WHAT CAN THE CHIPPING EQUATION DO FOR YOU?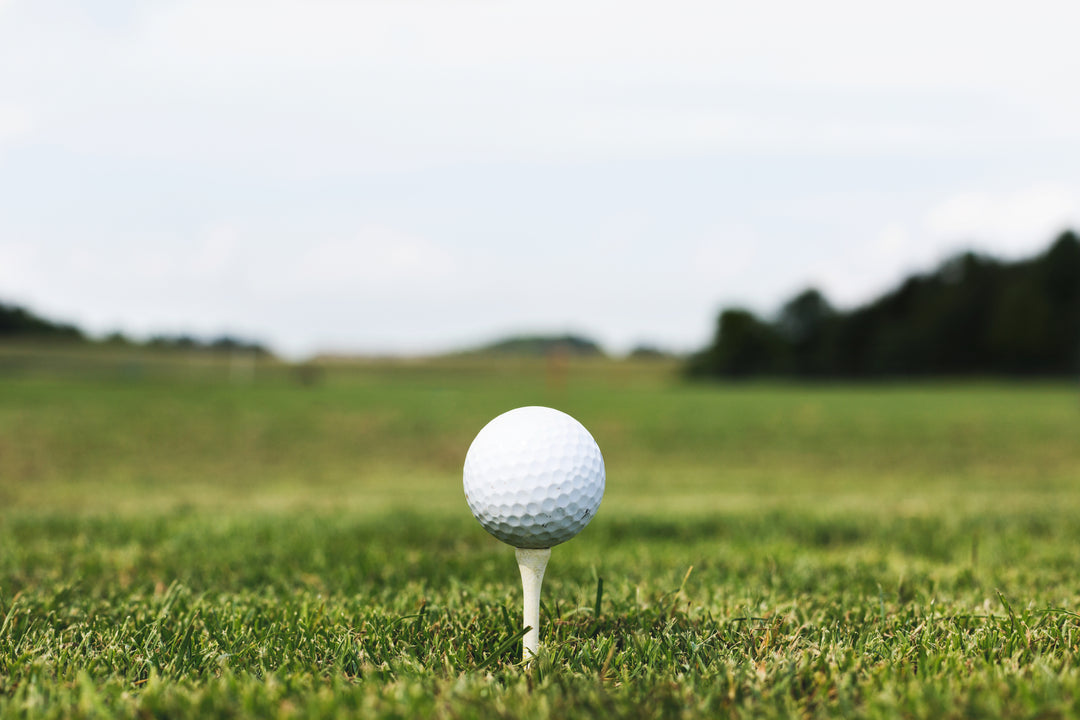 Stop
Guessing
You no longer have to guess/feel out how you are going to play each chip shot. Two clubs & two formulas will change that.
Lower
Scores
Most players can't hit the ball 25 or 50 yards farther. You score better from efficient play around the greens.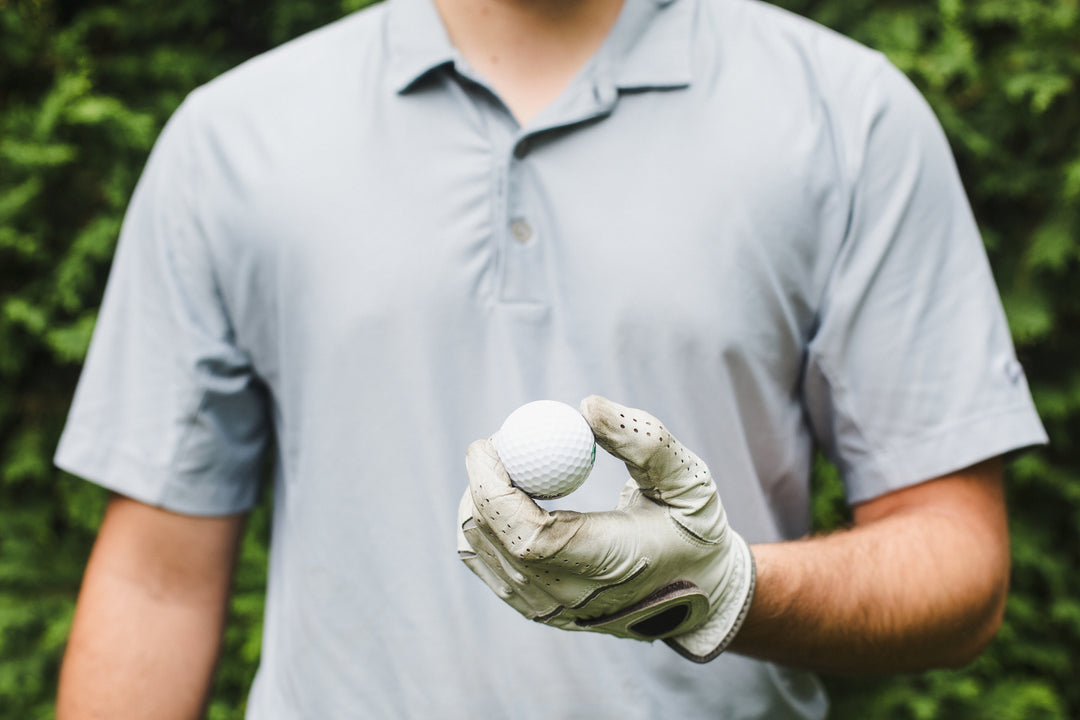 Be
Precise
Your setup mechanics will be exactly the same for these chip shots. Making this simpler. There will be modifications for formulas based on terrain.
THE CHIPPING EQUATION
WHAT CUSTOMERS SAY ABOUT US?
FAQs
FREQUENTLY ASKED QUESTIONS
1.
Where are the seminars?
Near West Palm Beach at Indian Spring CC (Boynton Beach)
2.
What's in the seminar?
90 minutes
Precise Setup
2 Clubs
2 Formulas
Modifications
Practice

3.
How will I know that my booking was accepted?
You will receive an email notification upon receipt of payment.
4.
Where can I watch the Chipping Equation video?
https://vimeo.com/ondemand/thechippingequation
5.
Additional Questions? Contact Here:
greenfixgolf@gmail.com
Our Location
Indian Spring Country Club, 11501 El Clair Ranch Rd, Boynton Beach, FL 33437
Email us
dannyedwardsgolf@gmail.com